International

business development,

fundraising

and

M&A

advisory services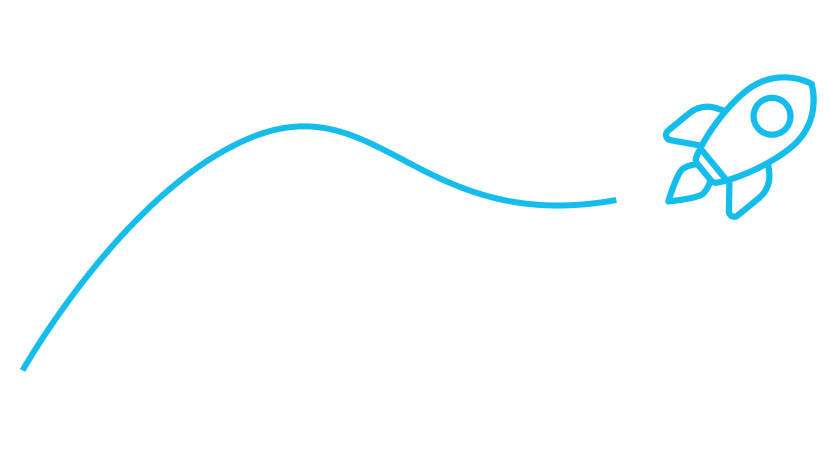 ALLEMA offers unique and innovative international business advisory services that provide emerging as well as more established Technology and Life Sciences companies support covering everything from how to craft and enhance a business plan to raising capital, hiring an operating team, and executing a partnering transaction process or a M&A deal.
Not only do these services help companies thrive, they also address companies' most challenging issues.
ALLEMA focuses on businesses with social or ecological impact aiming to address the world's most pressing challenges.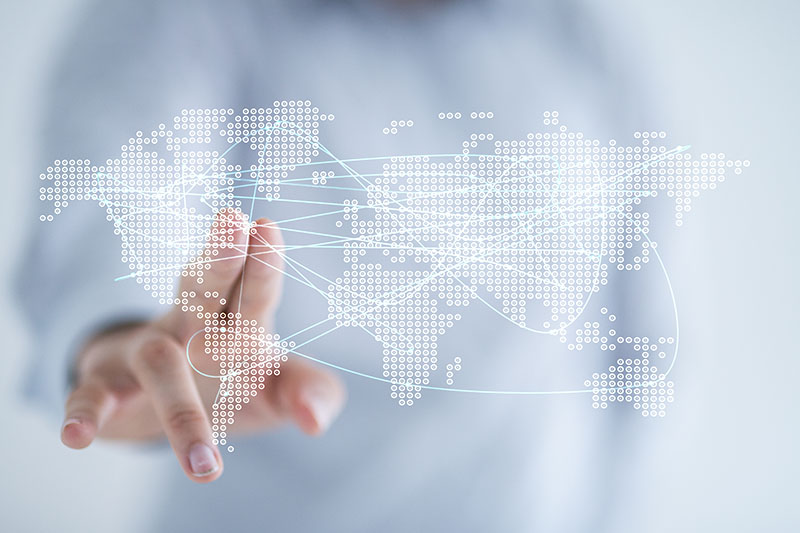 We support our clients in all phases of their development.
01
Before
Market analysis
Business plan
Financial plan
Pitch deck
02
During
Business valuation
Fundraising
Strategic partnerships
Business development
03
After
Business operations
Sales management
Distribution channels
International sales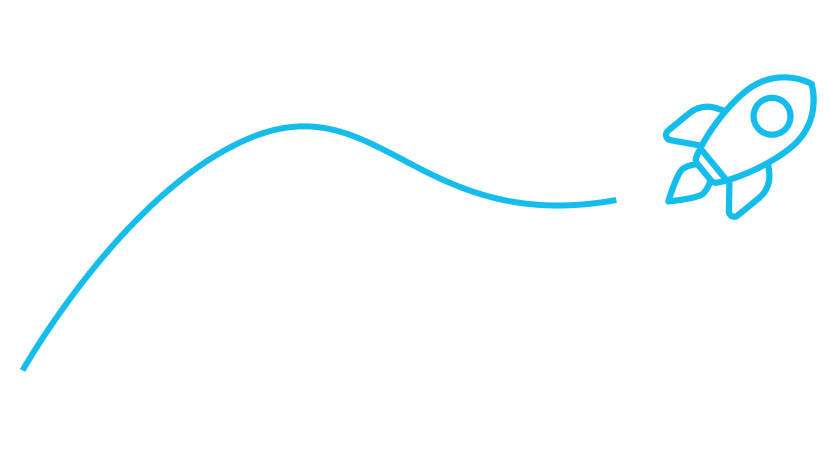 International Business Development 
Enhance the Effectiveness of your Sales Network
ALLEMA aids start-ups, high-performing SMEs as well as prominent mid-sized companies by growing their business on a global scale. We offer comprehensive, practical and cost-effective solutions to generate new revenue streams in the world's major growing economy.
ALLEMA's proactive model can enable cost and resource savings for companies, while simultaneously enhancing the productivity and effectiveness of their sales networks.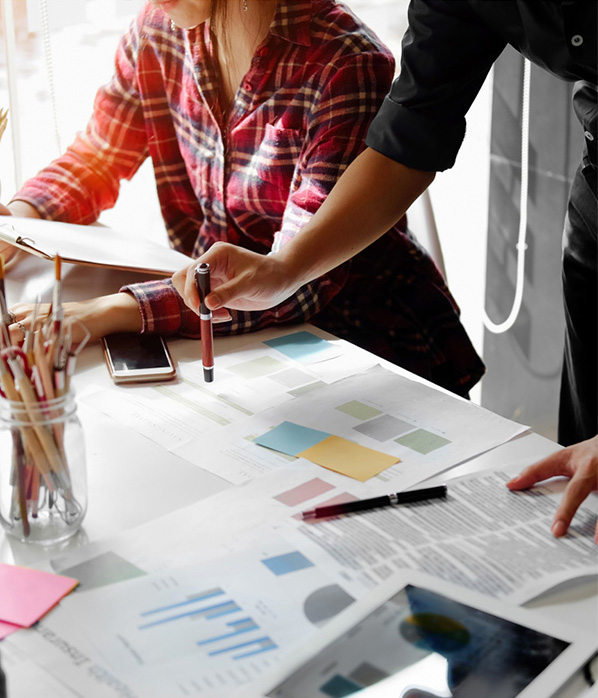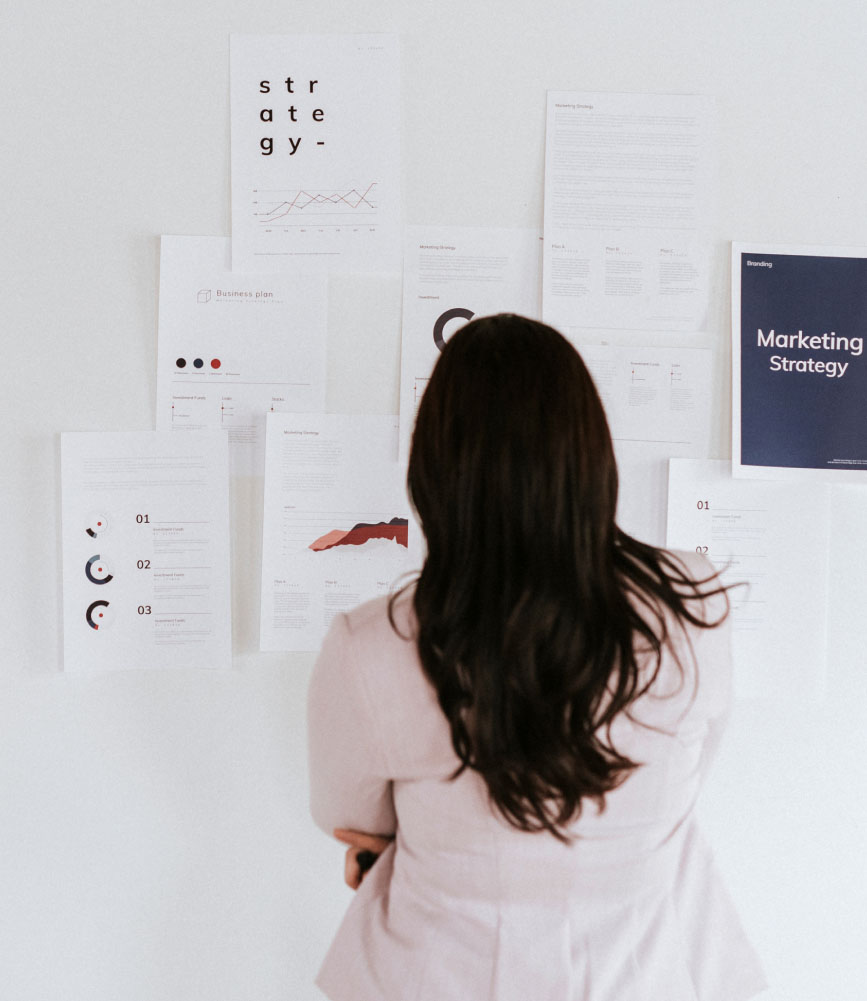 Global support for fundraising and mergers & acquisitions
ALLEMA applies a multi-disciplinary approach to analyse and address companies' M&A issues and needs, and to provide them with strategic financial advice.
ALLEMA supports start-ups and SMEs in their search for financing, from the drafting of investor documentation to the handing over of the funds.
We seek to bring about lasting positive change. Investors in this area typically focus on improving environmental, social and economic outcomes. 
ALLEMA is a comprehensive business partner for SMEs and start-up companies in the Technology Industry, the Life Science sector and beyond.
We can support your business:
International Sales Management
ALLEMA's strategy has been focused on supporting innovative Technology and life science companies to finance their growth and enter the global market. The company is particularly active in the Analytical instrumentations, Diagnostics, Laboratory Consumable and Reagents sectors, as well as in the MedTech arena.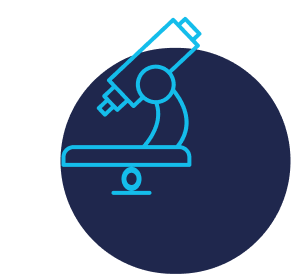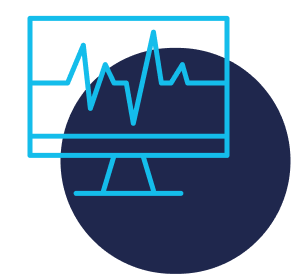 Analytical instrumentation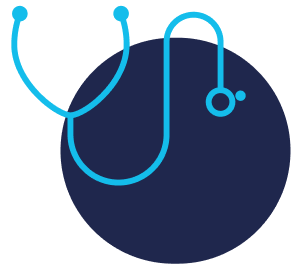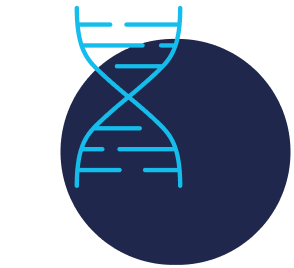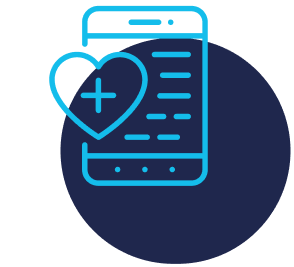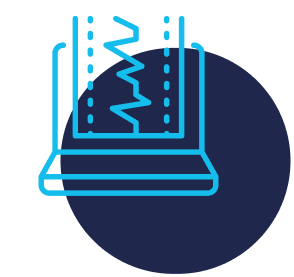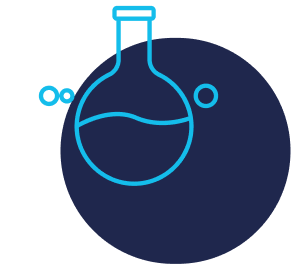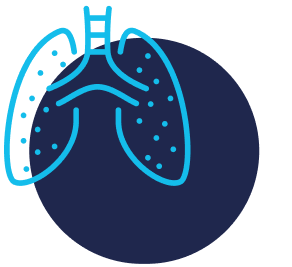 Enhance the Effectiveness of your Sales Network
We believe in creating partnerships, long-term relationships built on integrity and trust. ALLEMA together with its partners and clients collaborate work as a team.
There is also a tremendous amount of collaboration between the Investment and the Business Development Teams within ALLEMA.
We value each other's opinions, ask each other to contribute to the work product, and build together as a single unit.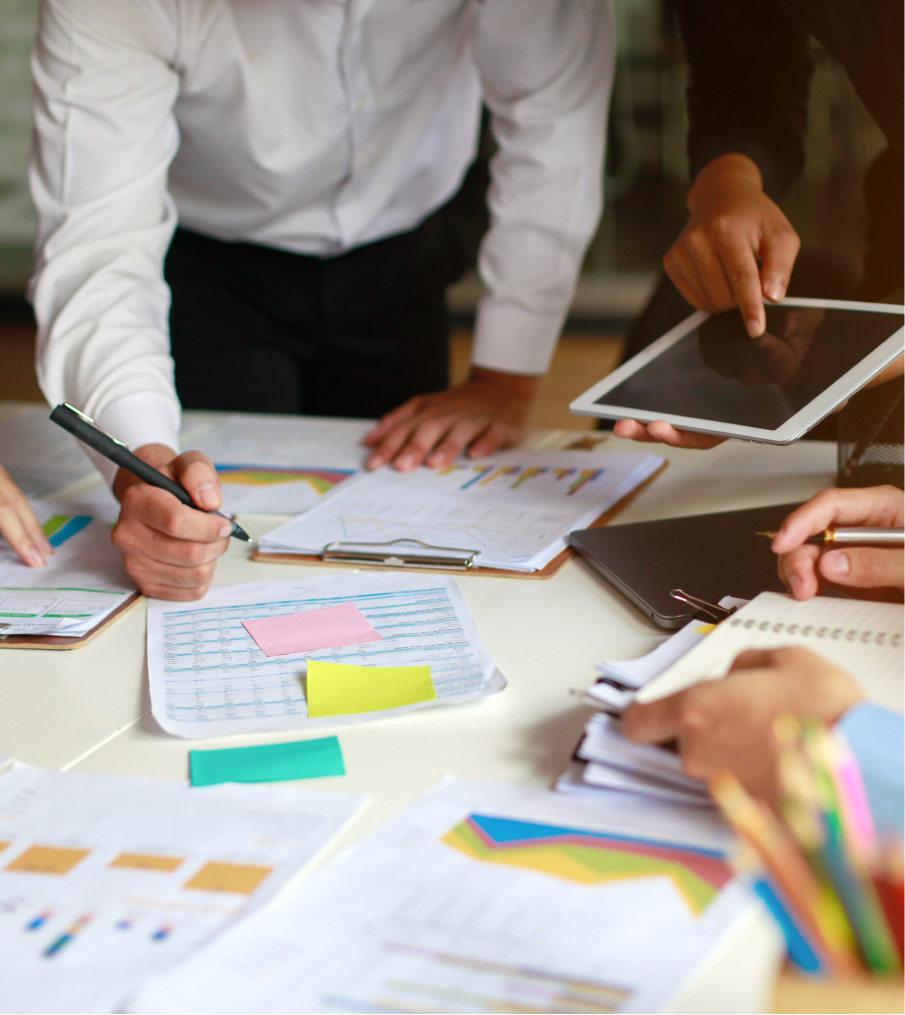 We're life science and technology industries experts.
We have a sense of urgency, timeliness and accountability. We show empathy and put ourselves in the entrepreneurs' shoes. Managing and growing a business is challenging. Fundraising is hard.
We have done it. Our job is to understand that, be empathetic, and react quickly in order to make these processes as fluid and simple as possible for entrepreneurs.
Our ambition remains bold and exciting, and we consider every project and action with this lens.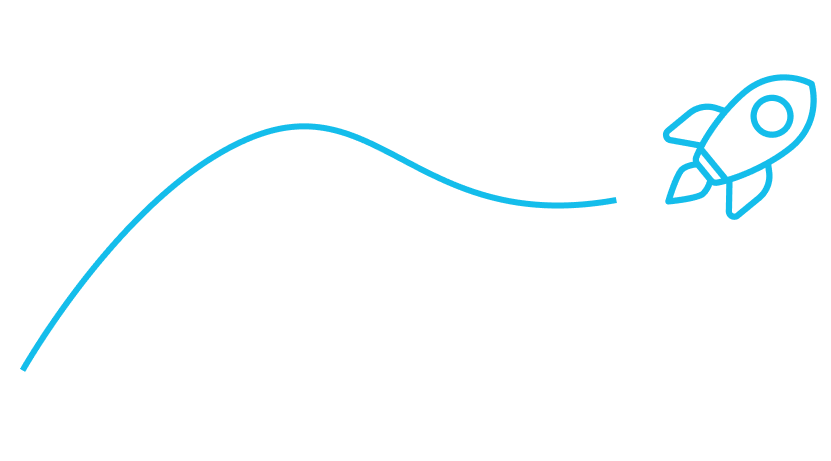 Social & Ecological impact
We share the conviction of entrepreneurs and managers that they have an essential role and responsibility in building another business model, one that is more inclusive, fair and sustainable.
At ALLEMA, we put ecological and social impact at the heart of our business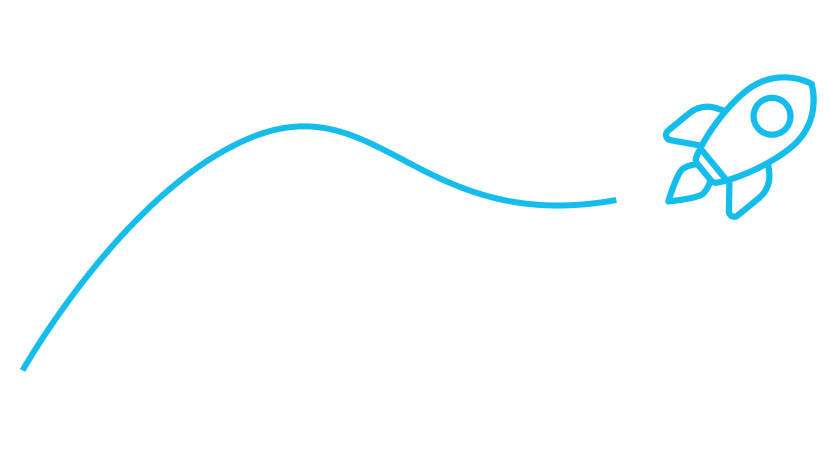 « We have been working with ALLEMA International for many years.  The thing that I really appreciate is that they really understand our business. The team at ALLEMA has been wonderful to work with and is still contributing to our success on the international markets. »
Lise Laumonier
CEO, Biospace LAB

« The main reason we engaged ALLEMA International was their knowledge and expertise in the international development of biotech companies. »
Toshihide Morii
CEO, Vibra
« We engaged ALLEMA International to find a partner that understood our industry and could provide the necessary resources to accelerate our international growth even faster. »
Gil Lee
CEO, Magnostics

« ALLEMA International is a true value-added advisor. Throughout our fundraising process, we were impressed with their creativity and tenacity. Closing our 2nd round of fundraising brought its share of complexities and we couldn't have done it without ALLEMA. »
Thomas Zunino
CEO, UVOJI
« Our experience working with Olivier as an M&A advisor on ECP's transaction was awesome. »
Olivier Prioux
CEO, ECP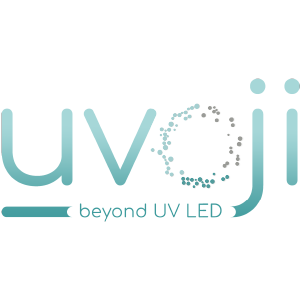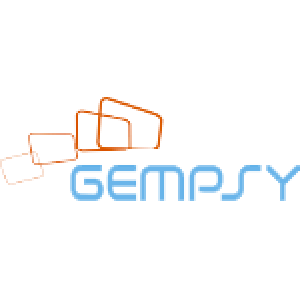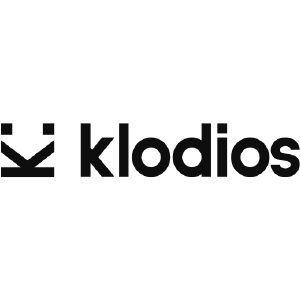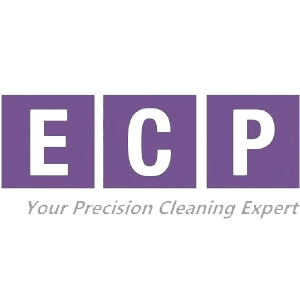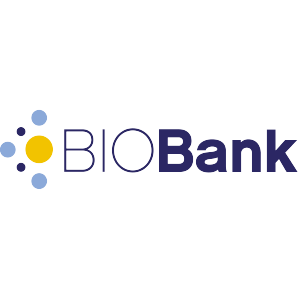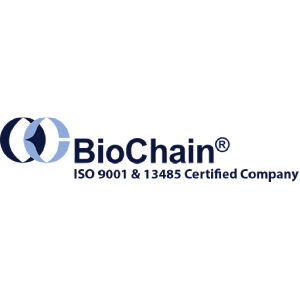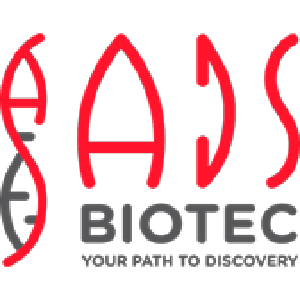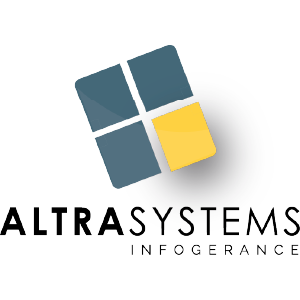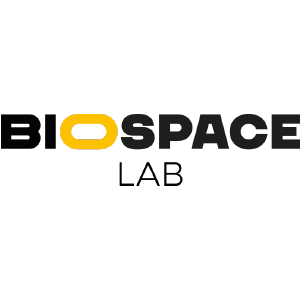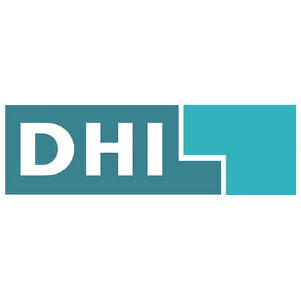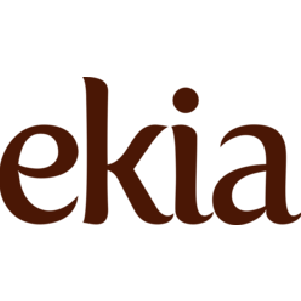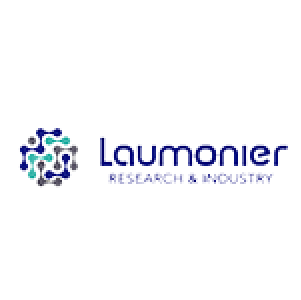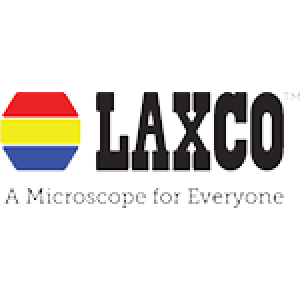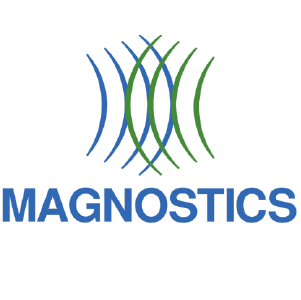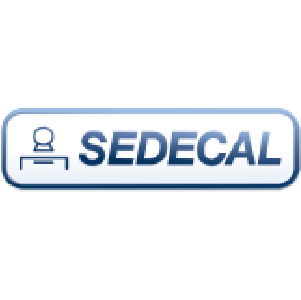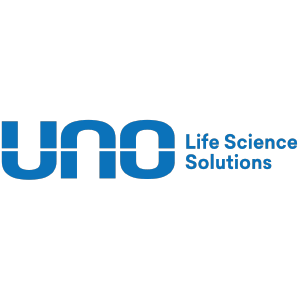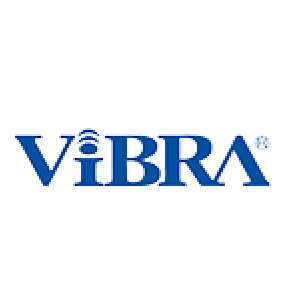 You're starting a new business and you're looking for investors?
We'd love to hear your pitch! Please share a few details below and we'll get in touch very soon.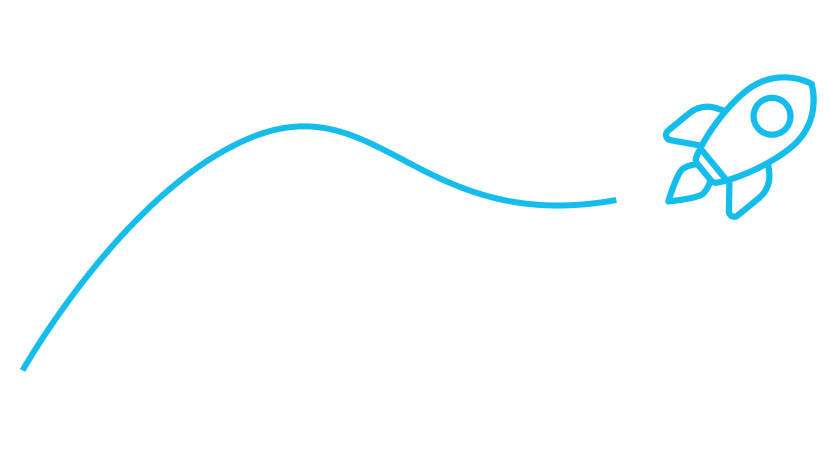 OUR INTERNATIONAL OFFICES
EU Office
91, rue du Faubourg Saint Honoré
75008 Paris – France
UK Office
4 Priory road
CV8 1LL Kenilworth – UK
US Office
11816 Inwood road
Suite 1508
Dallas, TX 75244 – USA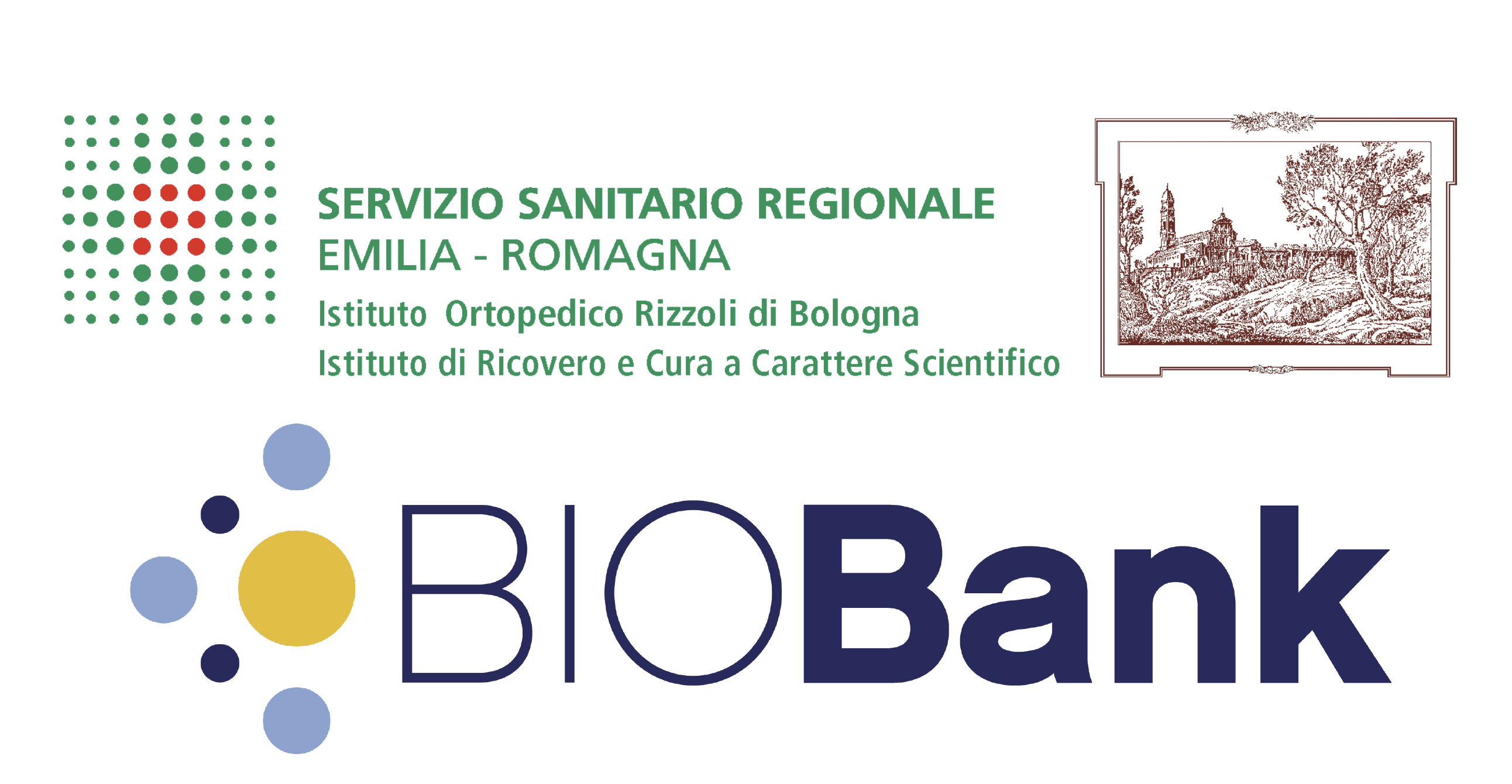 International strategic partnership between two key players of the allograft bone transplantation industry.
Last week collaboration agreement was signed between the Bank of Musculoskeletal Tissue of Emilia-Romagna at the Rizzoli Orthopaedic Institute in Bologna and BIOBank, the French leading bank in bone grafts. The director of BTM Dr. Dante Dallari, together with the Bank' Research and Development team and the general manager of Rizzoli Anselmo Campagna, met the president of BIOBank Patrick Joucla, who arrived with his team in Bologna.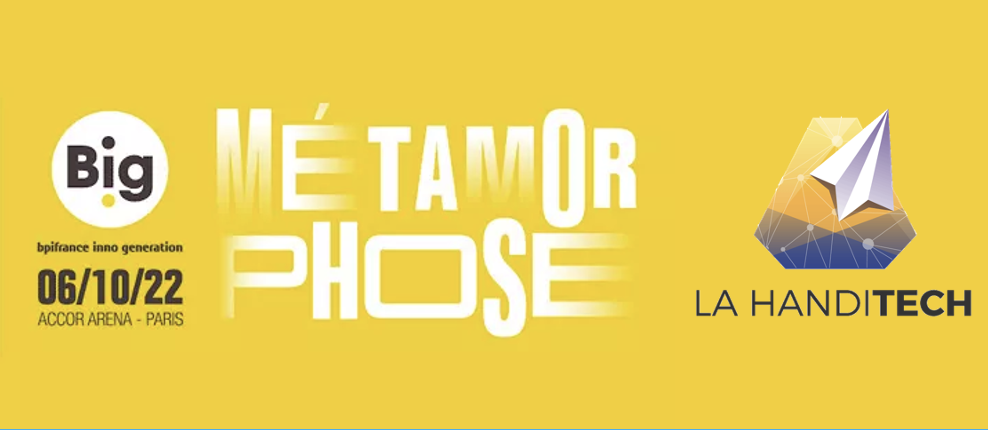 Round table : Disability and innovation.What are the main sources of fundings ?
Technology company founders should be more determinedly international in their vision and strategies from the very start of their business to increase the economic success of their efforts. It has been shown that firms with international sales have higher sales growth than firms that sell only domestically.
Technological sophistication of products also has a positive impact on growth. In addition, intense competition and shorter windows of opportunity increase the pressure to grow rapidly to appropriate the returns from innovation.
MAGNOSTIES seeks to improve outcomes for patients with serious illnesses trough advanced nano-diagnostics
2023 BIOTECH WEEK in Boston, MA
Expend your business into Europe