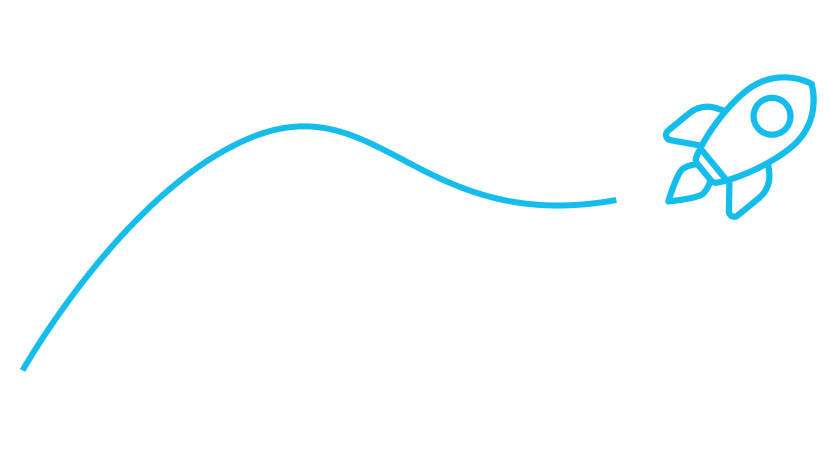 Leverage our network of channel partners to elevate your sales performance
Re-sellers, distributors, value-added providers and other types of channel partners can provide a wide reach for your business and get your product or service in front of many prospective buyers.
It is also a very cost-effective way to enter new markets as it spares you the costs of maintaining a local operation – a network of local partners can help you establish a presence in a new region or market with a fairly low initial investment. You don't need to incorporate and manage new companies, advertise locally, hire people in remote locations or manage new offices.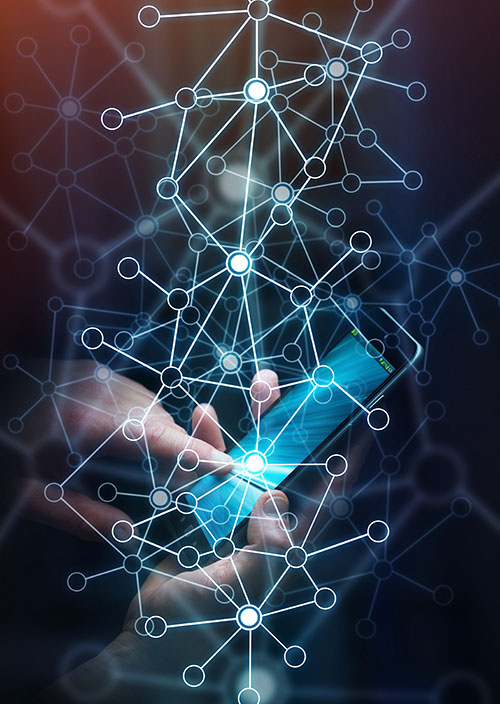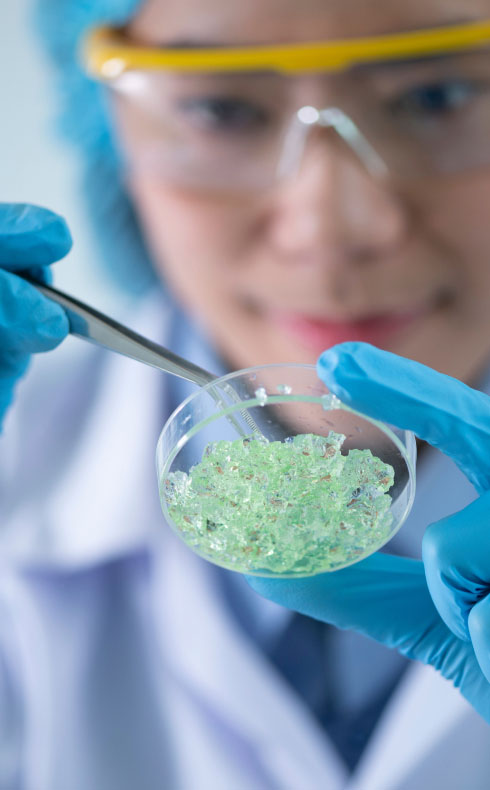 Avoid the typical challenges of developing your own partner networks
You have less control over the sales process and depending on the model, your organization may not even be part of the sales process, so you have little or no ability to influence the outcome of sales opportunities.
Partners may even not always share their full pipeline with you and even if they do, it's hard to predict revenues when you have no control over the sales process.
ALLEMA's pro-active sales management model enables companies to keep control over the sales process and to enhance forecast accuracy and reliability.
By developing strategic partnerships with new distributors, re-sellers and/or agents.

By managing your global sales activities, and your day-to-day relationships with your local distributors, re-sellers and/or agents.