You need a support in selling your company to individual entrepreneurs or large groups.
Search for counterparties in line with market trends

Realistic and attractive Business Plan and financial forecast

Protection of the interests of the founders and shareholders

Due diligence, structuring, negotiation and closing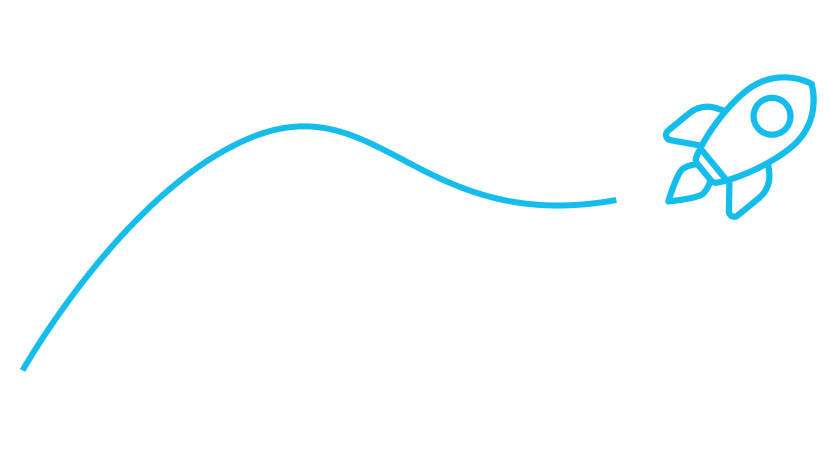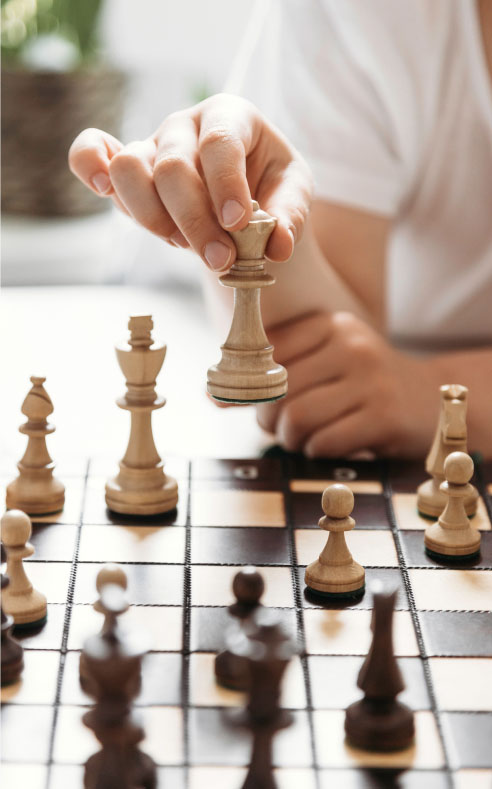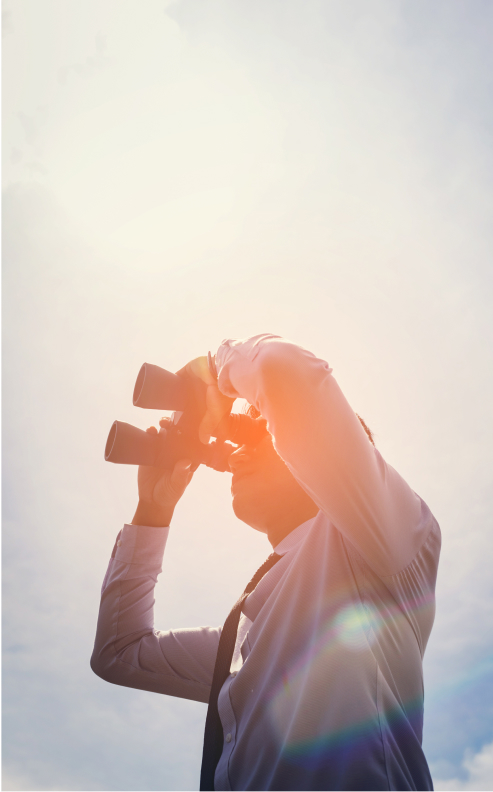 ALLEMA helps global small and mid-sized companies as well as private equity firms to build and re-position their businesses through mergers and acquisitions, business sales / divestitures and strategic alliances.
With highly skilled professionals in Paris, London, Milan, Philadelphia, Dallas and Miami, we help clients facilitate transactions globally.
ALLEMA offers knowledge, insight and guidance so your business can move forward with confidence.
We provide a tailor-made, continuous and efficient approach, enabling companies to optimize their performance at every stage of their international development.